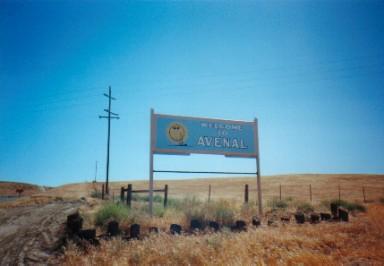 WELCOME, "BOOGIE WOOGIE" BLUES LOVERS!

Thanks for coming and checking out the "web's" site for THE BON LARVIS BAND, the WESTSIDES favorite HARD ROCKEN' BOOGIE WOOGIE BLUE'S BAND SINCE 1987!


We hope to use this "WEB's" site to answer questions about tHE BON LARVIS BAND... including about there history, and also when and where you can see them PLAY LIVE!